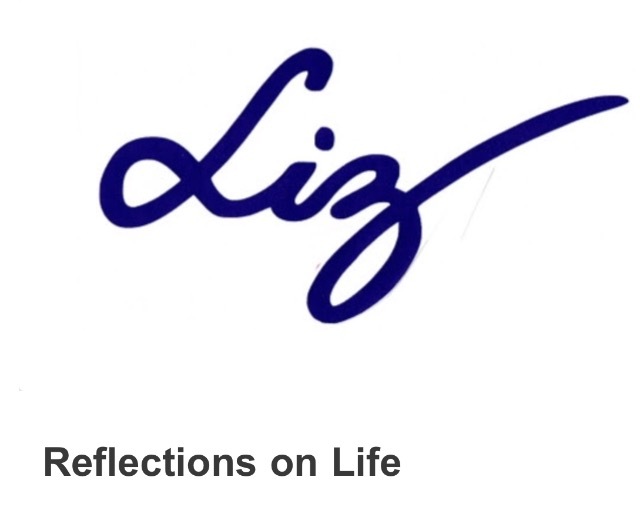 Lela Sewell-Williams comes with very sound background experience to the position of Director of the Columbia Archives which she has now held for over a year. She follows Barbara Kelner who served in that position for many years.
Lela's priority is to document both the early history and the ongoing development of James Rouse's new town of Columbia. Her focus is on both institutional and community archives.
Lela's passion for the potential of the Columbia Archives to have a positive impact on our current society is palpable.